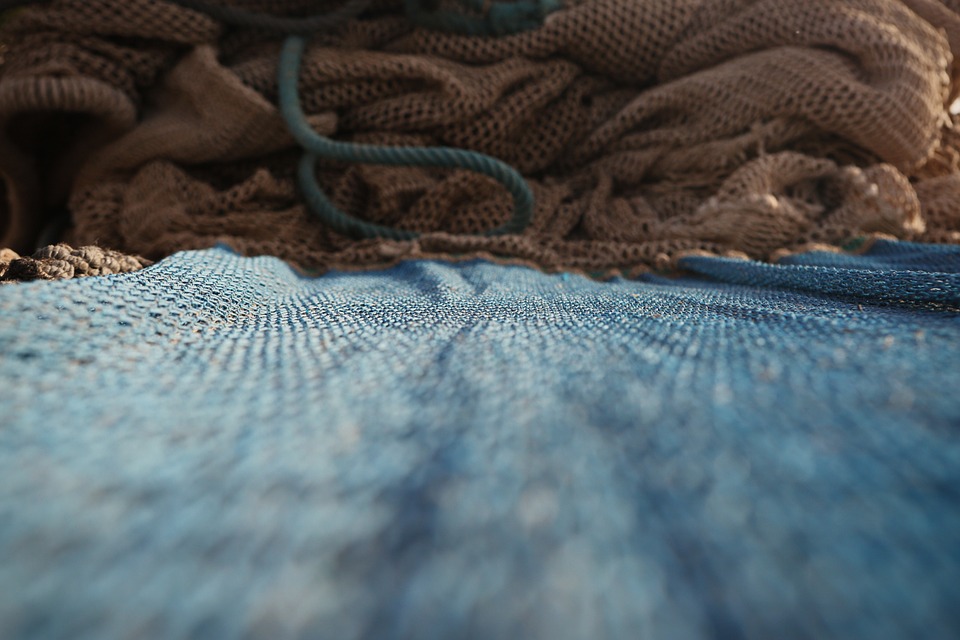 And Jesus said unto them, "Come ye after me, and I will make you to become fishers of men." And straightway they forsook their nets, and followed him. Mark 1:17-18 kjv
Jesus called the disciples to leave their earthly livelihood to labor for eternal things. They left their nets immediately. These disciples did not have a chance to first read the end of the story before making this life changing decision. They did not yet have the confidence that came after seeing the risen Lord, but they had hearts willing to believe and know that Jesus is worth following. Their faith would only be strengthened, and their joy increased as they continued to walk with the Savior. 
Is that not what God has called us all to do? Maybe He has has not called us to literally turn in our two week notice at work, but He has called us to forsake our pursuit and love of this world, and to seek and labor for the Kingdom that will never end. What a shame when we have so much more reason for confidence through the testimony of God's Word yet are hesitant to forsake our "nets". Let us get up and follow the Lord!
Wherefore seeing we also are compassed about with so great a cloud of witnesses, let us lay aside every weight, and the sin which doth so easily beset us, and let us run with patience the race that is set before us,
Looking unto Jesus the author and finisher of our faith; who for the joy that was set before him endured the cross, despising the shame, and is set down at the right hand of the throne of God.
Heb 12:1-2 kjv
Andy's Blog – December 6, 2020