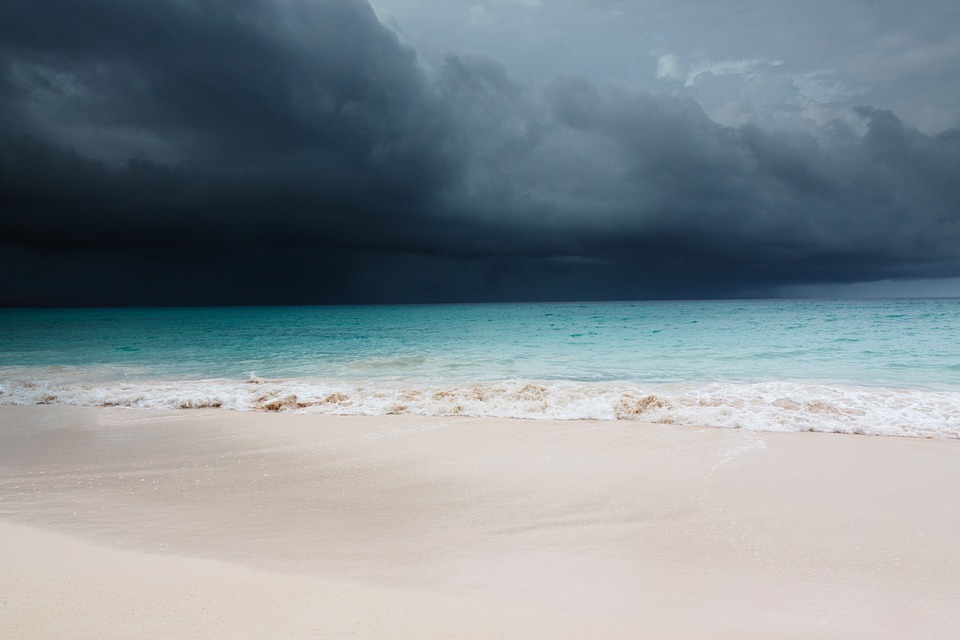 Why do the heathen rage, and the people imagine a vain thing? The kings of the earth set themselves, and the rulers take counsel together, against the Lord, and against his anointed, saying, Let us break their bands asunder, and cast away their cords from us. (Psalm 2:1-3 kjv)
Picture a man standing on the beach facing an oncoming hurricane. With shotgun in hand, he readies to take aim at the approaching storm. That's sounds ridiculous, but it is no different than what unrepentant sinners attempt against God. 
God appointed David as King over Israel and there was a wicked plot to overthrow him. In the same way, Christ has authority over the nations, but a sinful world does not want his rule. We know the end of the story, though, Christ will come and set up his righteousness kingdom.
This is bad news for the rebellion camp. They are plotting a vain thing because the Lord's judgement will prevail. A better game plan is to recognize one's sin and find shelter for the day of judgement. The good news is that Jesus, the Righteous Judge, is also the one who can save us from our sins.
"…but now commandeth all men every where to repent: Because he hath appointed a day, in the which he will judge the world in righteousness by that man whom he hath ordained; whereof he hath given assurance unto all men, in that he hath raised him from the dead." (Acts 17:30-31 kjv)
But God commendeth his love toward us, in that, while we were yet sinners, Christ died for us. (Romans 5:8 kjv)
"For whosoever shall call upon the name of the Lord shall be saved." (Romans 10:13 kjv)

-Andy