Church Planters to China
We are Andy and Lily, church planters to mainland China. This is our ministry packet explaining how the Lord has called and prepared us for this ministry. A description of our ministry goals, and a statement of our beliefs are included. We would kindly ask that you review this packet. We would be honored if the Lord leads to partner together through prayer and financial support. We would love to come by for an opportunity to present our ministry to you and the church family. Thank you very much!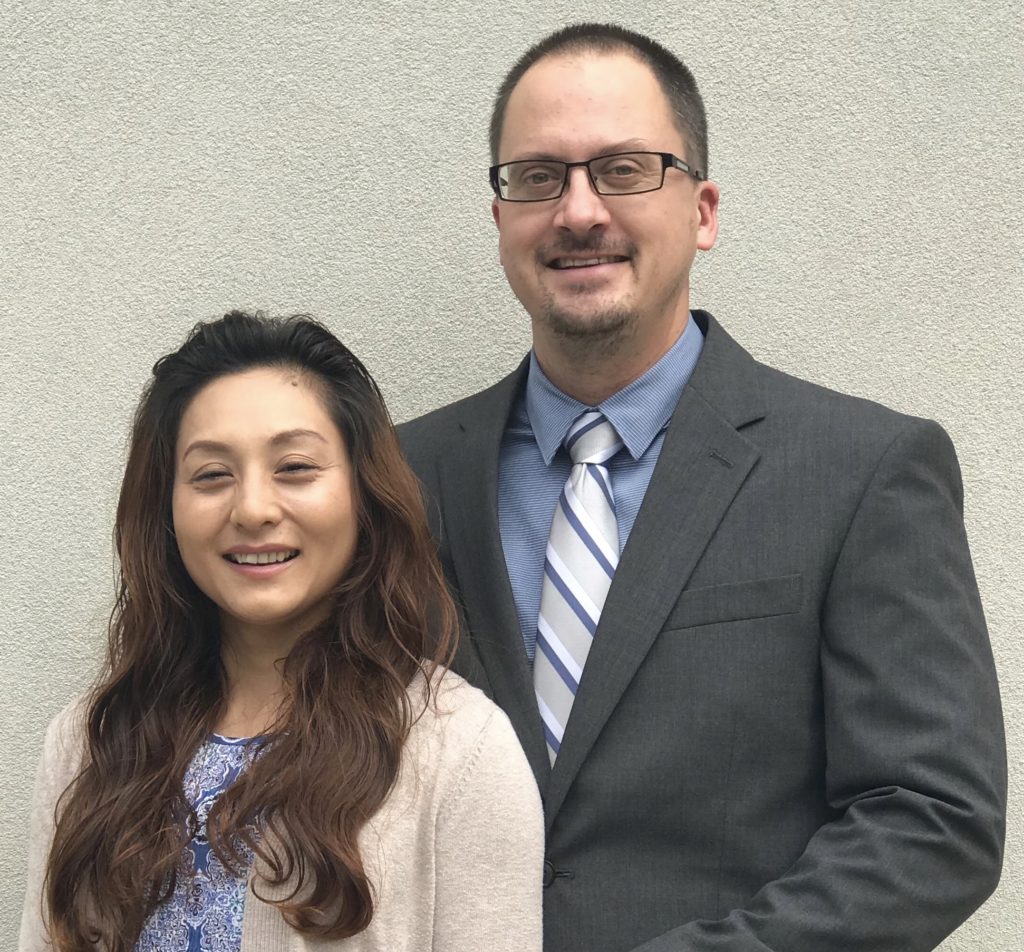 Testimonies
Andy's Testimony
I heard the gospel from at young age, but it wasn't until I reached high school that I truly repented of my sins and trusted Jesus as my Lord and Savior. During my senior year, I surrendered to full-time ministry, but it wouldn't be until later in life after I am married that I take that step of faith to go as a full-time missionary. God still had some work to do on me. After graduating from college, I found a job, but I felt restless with a desired to serve the Lord. It was then that I prayed that God would place me where I could serve Him in a greater capacity, and I asked him to send me to China. About a year later, I had quit my job, enrolled as a student at the University of Kansas and was headed for China on a language scholarship. For two years I studied Mandarin Chinese at Nankai University and then began teaching English in a smaller city in Anhui province. In 2012, Lily and I got married. We could not find a gospel preaching church that had biblically patterned leadership, so we prayed and God led us up to Dalian where we served and trained under a senior church planting missionary. We stayed there for two years and felt that God was calling us to become full-time church planters so that more people could be reached with the good news of the gospel.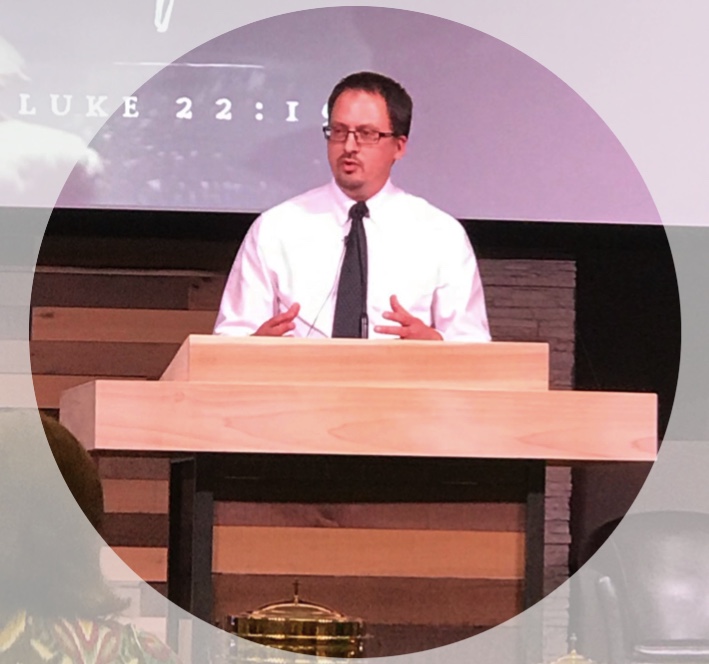 Lily's Testimony
I grew up in a Buddhist family. For this reason, I also was a Buddhist, and it had a strong influence over me. At 28, I became very sick and depressed, and I had hallucinations and heard voices telling  me to kill myself. I was in such bad condition that I could not work, and my family had to take care of me. My family was at a very low point. One day a relative came to our house and told us about Jesus. My mother believed, but I did not. Later I also trusted Jesus, and He healed me of my sickness and depression. Now I want to tell people about Jesus. Jesus saved me and He can save other people.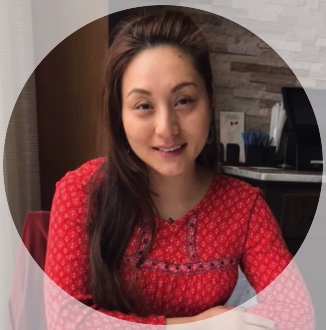 Preparation
Fluent in Language
Since 2003, the Lord has been preparing me for preaching and teaching in China. Four years of my formal language study were taken at the university. I also spent a total of 14 years in China immersed in a Mandarin speaking environment both at home and outside the home. In Shanghai, I began leading a small Bible study with our family, and when we moved to Dalian I was given opportunity to preach, teach, disciple, and teach Bible classes in Chinese. At Vision Baptist Church we were able to hold gospel outreach activities to the Chinese community. In addition, a Chinese Sunday school class was started, and I was able to translate the church services for the Chinese attendees.
Familiar with Culture
After graduating from the university, I moved to the city of Chuzhou, Anhui where I spent six years fellowshipping with believers in the underground churches. These past seven years with my Chinese wife has also taught me a lot about differences in cultural communication.
First-Hand Experience in Church Planting
In Dalian, from 2016-2018, we had the privilege of training under a senior church planter, helping out with a work in that city. Those years gave me first-hand experience in evangelism, preaching, teaching, discipleship, and holding services in a country where preaching the gospel and planting churches is not allowed.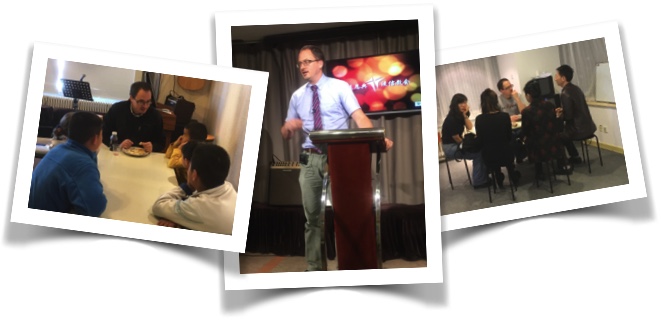 Ministry Plan
Church Planting
Our plan for ministry is to continue laboring for the gospel in mainland China where many people still need to hear the good news that there is salvation in Christ through His death, burial and resurrection. We want them to believe on His name and place their trust in what Christ did for them so that they can be saved and spend an eternity in heaven, praising and glorifying God forever. Now that we have finished our training courses at the Our Generation Training Center at Vision Baptist Church, our next step is to begin raising our support so that we can go to China as church planters. We plan to work with the China team at Vision Baptist Missions to work with the same heart and mind to starting churches and raise up leaders to carry on the work of the gospel.